Try your favorite Mike's Salsa with lemon or lime on avocado. Salsalicious!
Pick your favorite Salsa from our shop!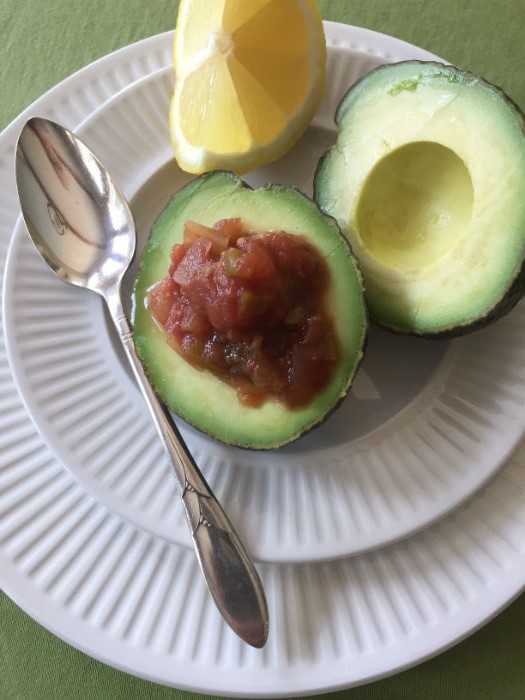 Serve Mike's Salsa with Tortilla Chips, Guacamole and Sour Cream!
Pick your favorite Salsa from our shop!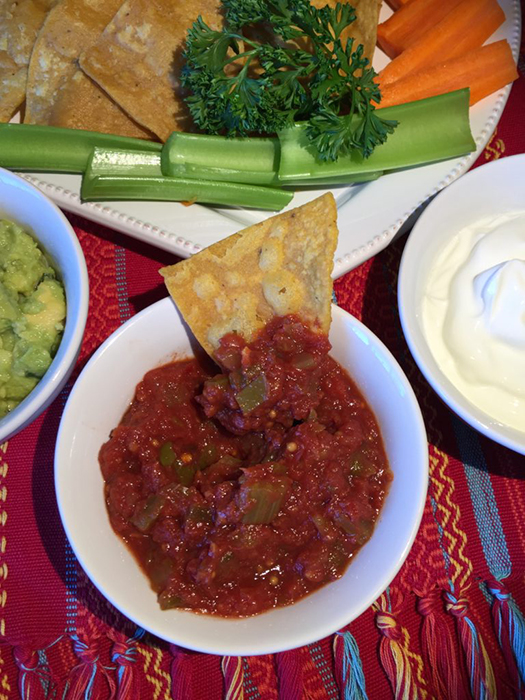 Slice Ciabatta Buns, add Whipped Cream Cheese with Fresh Chives and top with Mike's Salsa!
Pick your favorite Salsa from our shop!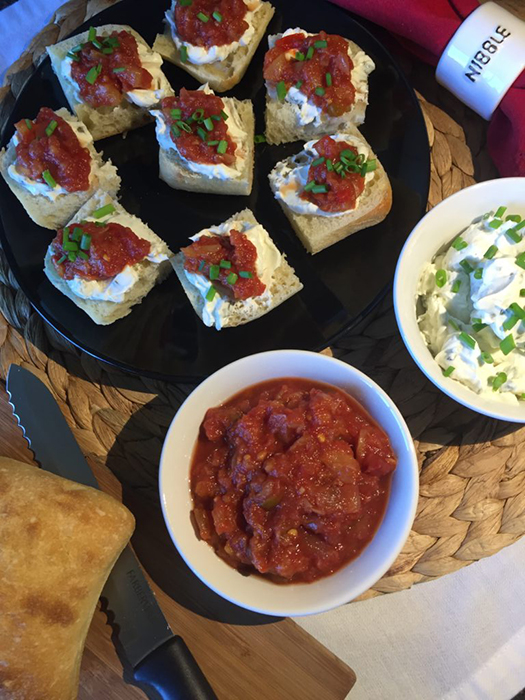 Next time you want to enjoy a homemade pizza do it with Mike's Special Pizza Sauce for extra flavor. We added sour cherries in the sauce to give it a unique and fresh taste.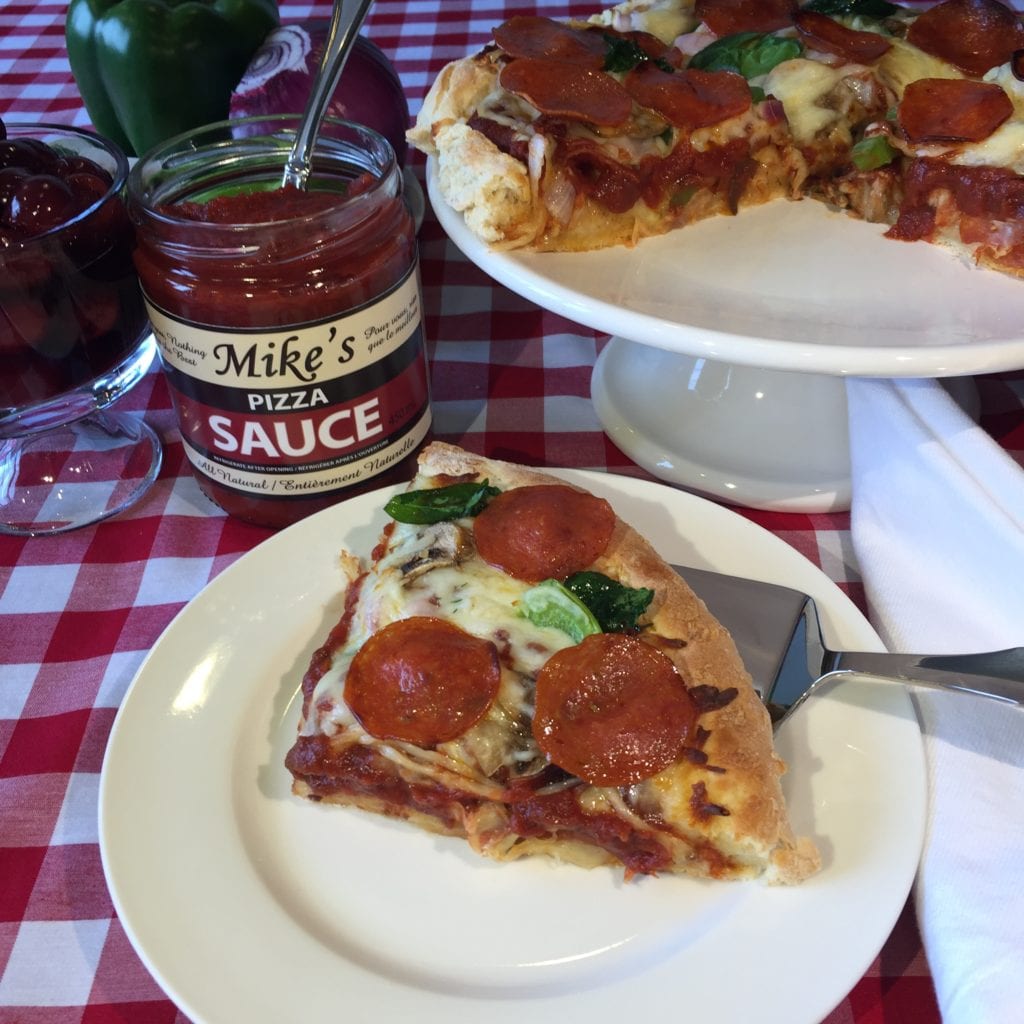 Have you ever thought of adding salsa to your soup? Well, it can be quite delectable. So, why not mix things up and try it out? Just add some Mike's Salsa to your personal favorite soup recipe.
Let us know your favorite combo.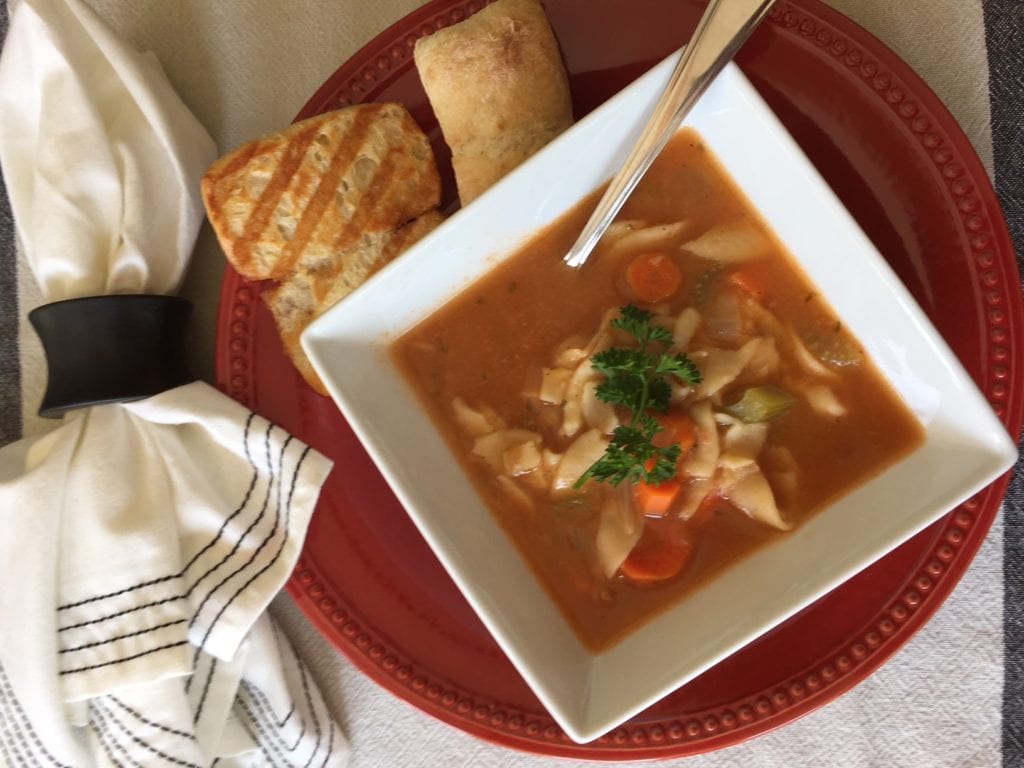 For a quick meal, add your favourite Mike's Salsa to zucchini prepared with red onion and garlic in a bit of olive oil. Top with grated cheese... so tasty!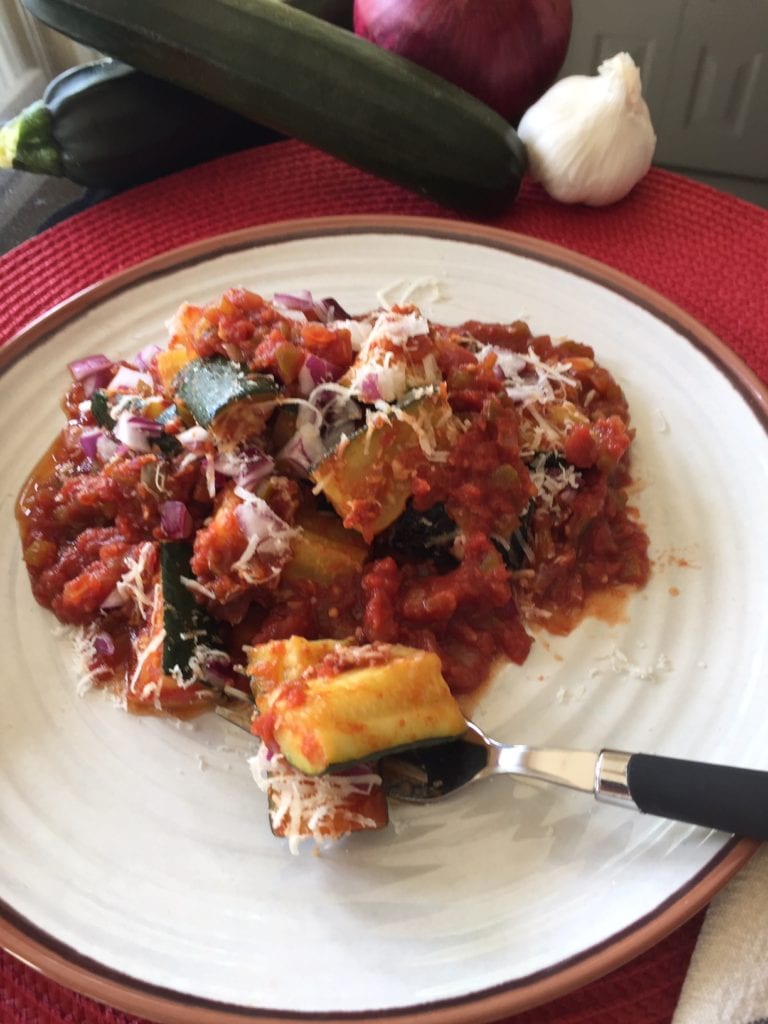 A rice cracker layered with whipped cream cheese mixed with mint, a spoonful of Mike's Pineapple Salsa, a slice of watermelon and a fresh mint leaf creates a refreshing summer appetizer!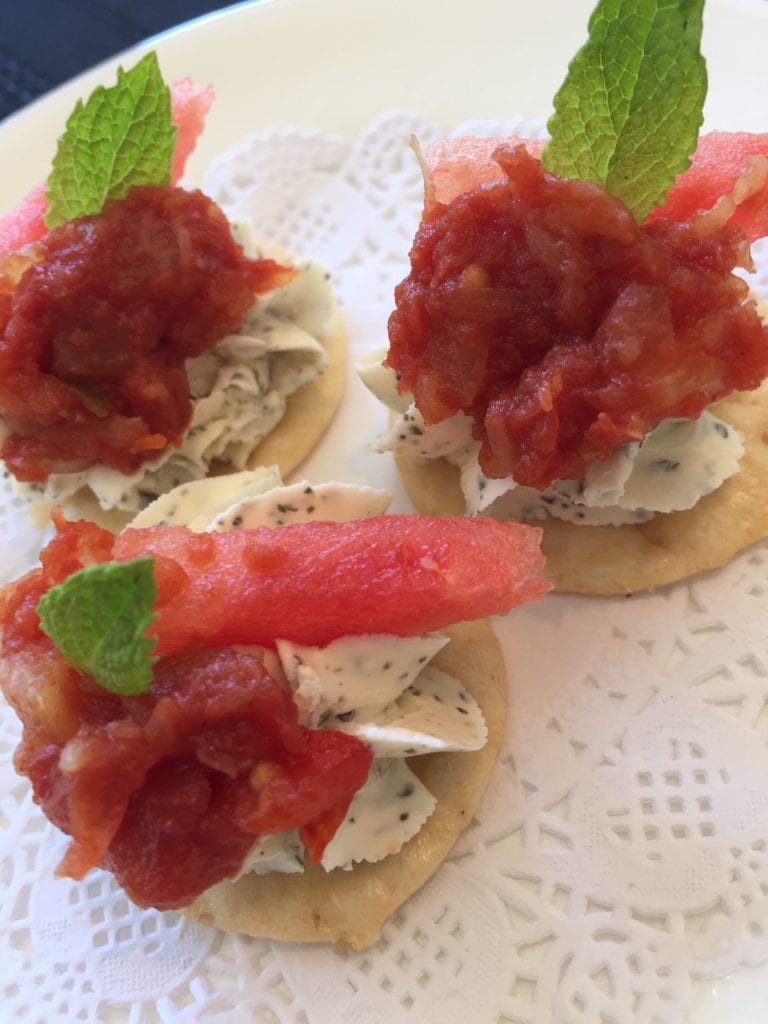 Blend a couple of scoops of Mike's Salsa - Tomato or Pineapple into your omelette mixture before cooking. Top with more Salsa before serving.  A great way to start your day!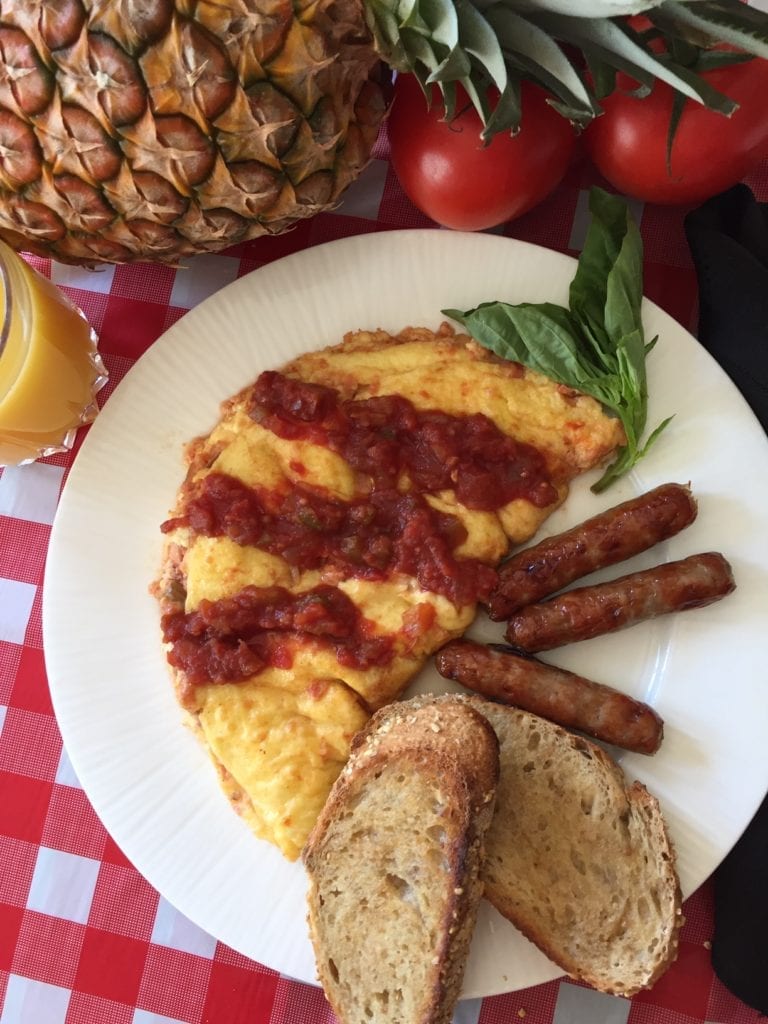 Create extra zip and a unique flavour to your favourite cabbage roll recipe by adding Mike's Salsa to your tomato sauce before baking. Enjoy!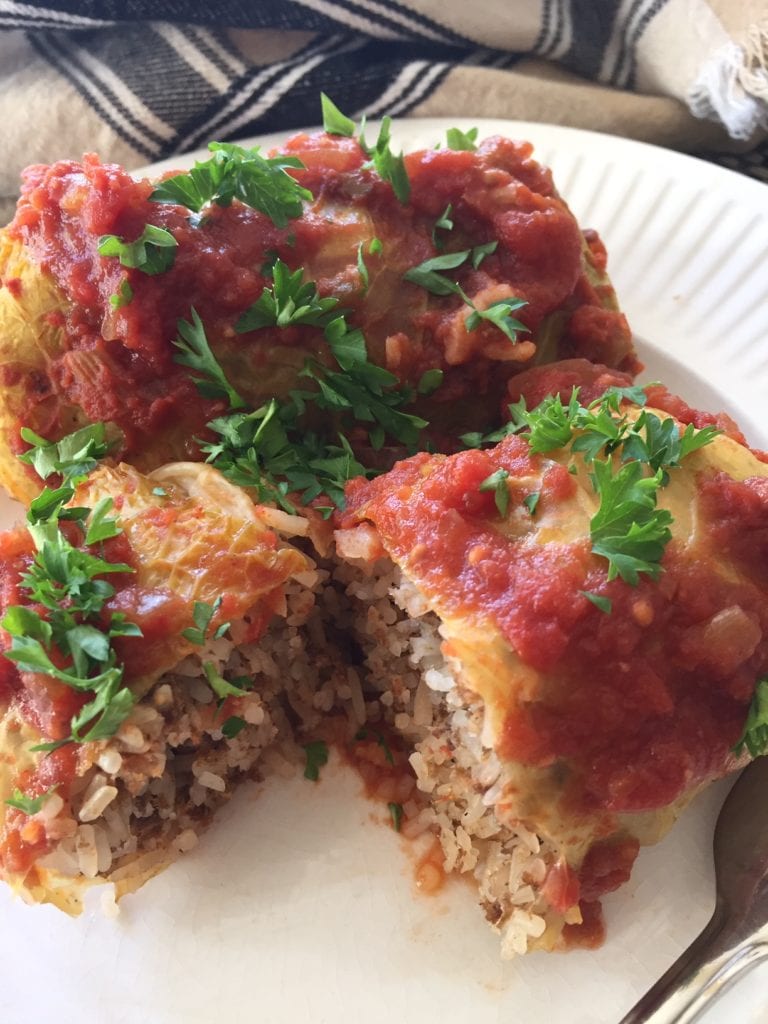 Feature Mike's Salsa Chicken at your next dinner party:
Place parchment paper on a cookie sheet, add a bit of olive oil, then layer thinly sliced onion and potato with a chicken breast on top.
Next add Mike's Salsa. Fold over and crimp paper all around. Bake at 375 for 35-40 minutes.  An easy meal that is so delicious!
Try this idea with pork chops or fish, adjusting cooking time accordingly.